How To Increase Instagram Followers For Free
Howdy Friends,
How to increase Instagram followers. This is the question that every Instagram user searches for everyday on Google. There is no more better way than organic way to increase your Instagram followers. So i am going to discuss only organic methods to increase your followers.
So, Today let's talk about 4 major factors that plays important role in increasing your Instagram followers.
Content is king everywhere. Even if you are on Facebook, Youtube or any other social media platform. Without an engaging content you cannot grow on any platform.
Since, we are talking about Instagram here. It only allows photos and videos on it's platform with captions. So your photos/videos must be attention grabbing. Because it reflects your personality and image both.
And the important thing about content. You must choose an specific niche for your Instagram page. Whether it is an photography page, meme page or your personal account, It must be well decided before. Niche of your blog depends on your interest.
If still your problem is not solved about How to increase Instagram followers. Then you must check upon quality of your photos or videos.
I will explain it in short, Clear images with good lightning, whether taken from your phone or an professional camera are recommended. While dull, blur or confusing images are less liked and shared. So it's not recommended.
Now we have mostly covered everything related to your profile's looks. Now the most important thing is to bring traffic to your Instagram account or page. The best recommended method is to post regularly. Try to post once in two or three days. But also you must not do over-posting. Limit yourself to 5 posts per day.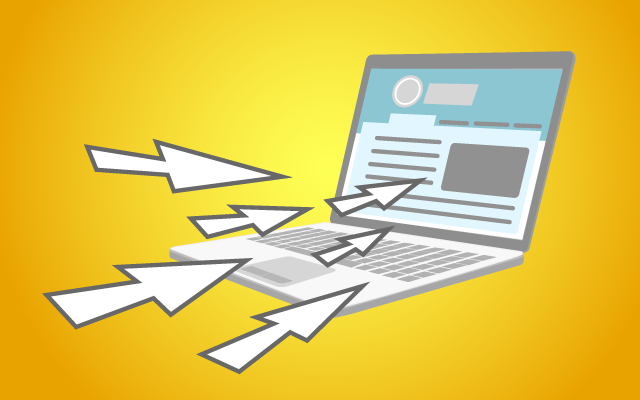 Secondly, If you want to get followed, You must follow other. Start with following your friends and celebrities that interest you. Interact with this pages by liking and commenting on their posts. This will make your visible among millions of users on Instagram.
It was Instagram that started the trend of Hashtags by putting # this symbol before a word or phrase. You can use this for your advantage. Use popular hashtags in your captions. This will bring more audience to your Instagram page.
This will also make your posts visible to people, who are searching under that hashtags.
So, I think that you have got an idea about How to increase Instagram followers.